George Wanna, MD: Assembling a Multispecialty Team to Treat a Massive Glomus Tumor
549
10
14.09.2022
142411
973
88
18.01.2012
Watch the incredible story of Bernadine with a massive glomus tumor that invaded her neck and skullmaking its way into the brain, and coming out of her ear. George Wanna, MD, a renowned otology specialist assembled a multi-specialty team from Mount Sinai's Ear, Nose and Throat (Otolaryngology)-Head and Neck Surgery Department and Neurosurgery Department, that included Eric Genden, MD , Joshua Bederson, MD, and J Mocco, MD, to treat her complex case.
Кадры из видео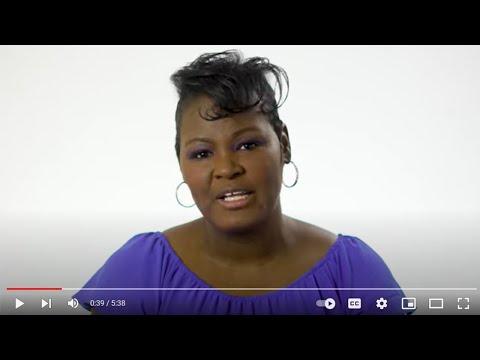 Комментарии пользователей:
Еще ни кто не оставлял комментариев...